spa masssage
Massage service at home, apartment, hotel.....
Super convenient, you just choose and book (no need to create an account)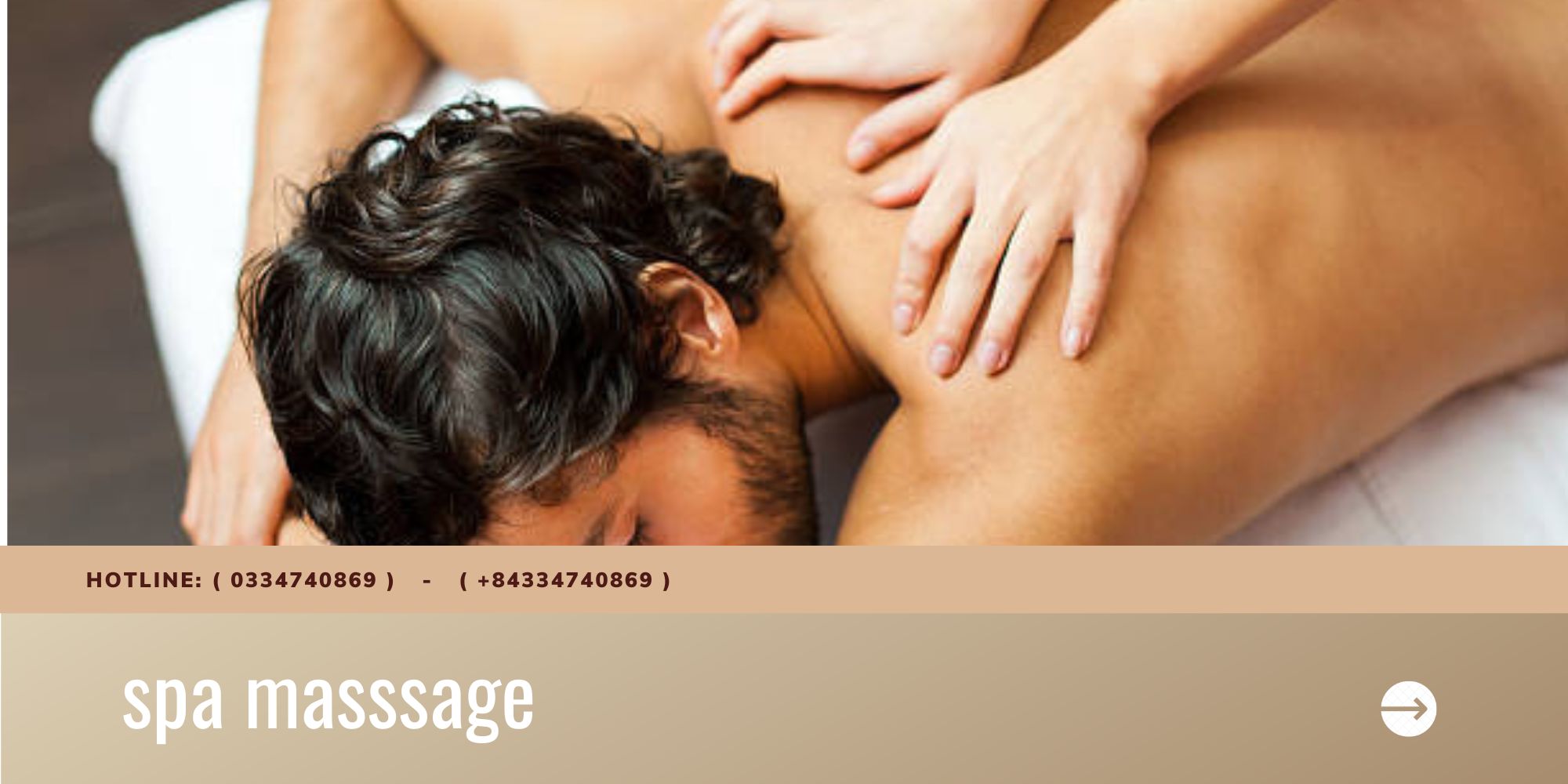 - Instructions for booking massage (sms): Choose the right ticket type, add your address & send.
RANDOM TICKET
Please select the RANDOM ticket if you do not select an employee, the employee who comes to work for you is randomly assigned.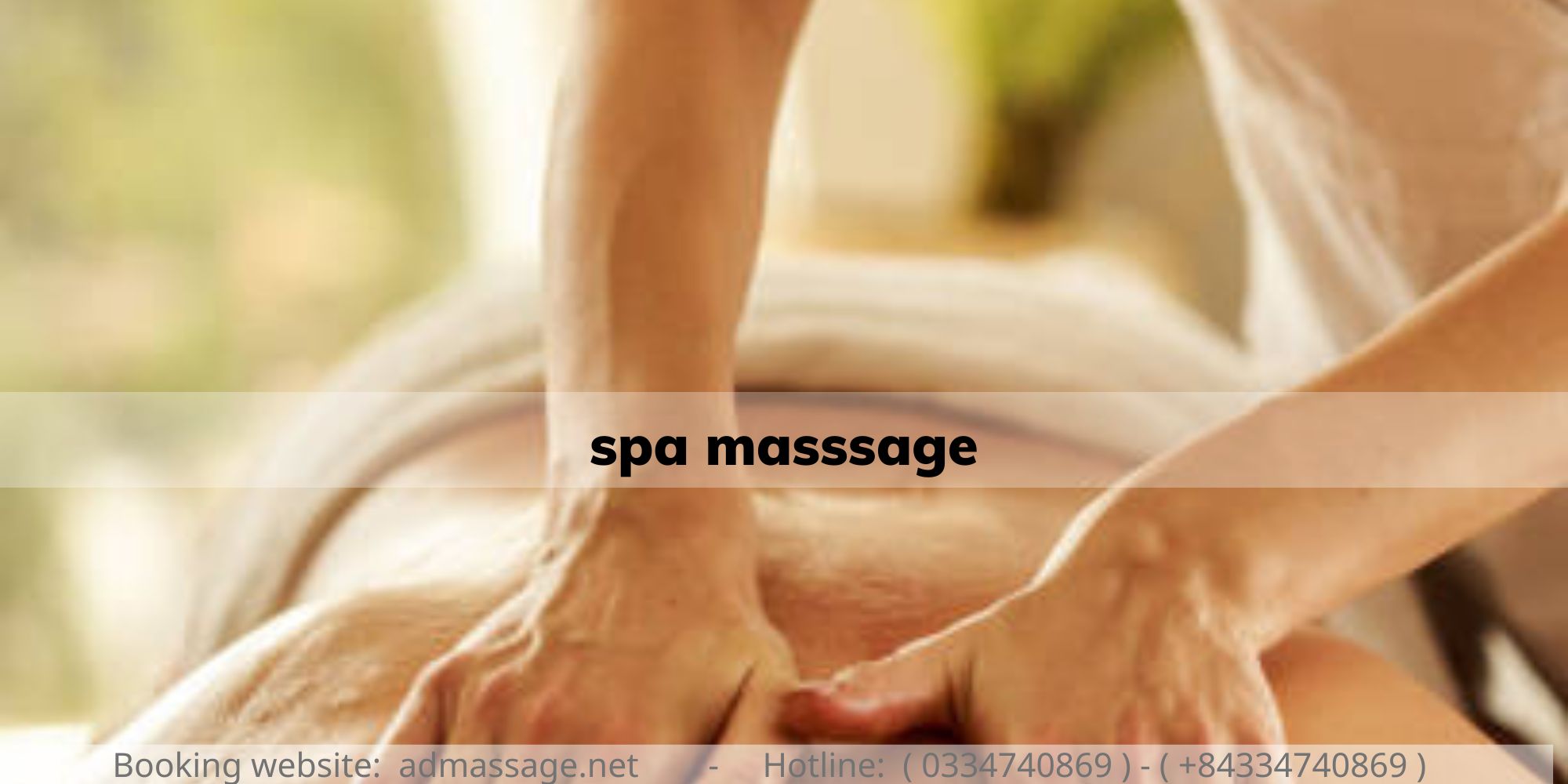 STAFF SELECTING TICKET
Please select the STAFF SELECTING ticket below if you want to choose an employee, the staff you choose will come to do your massage.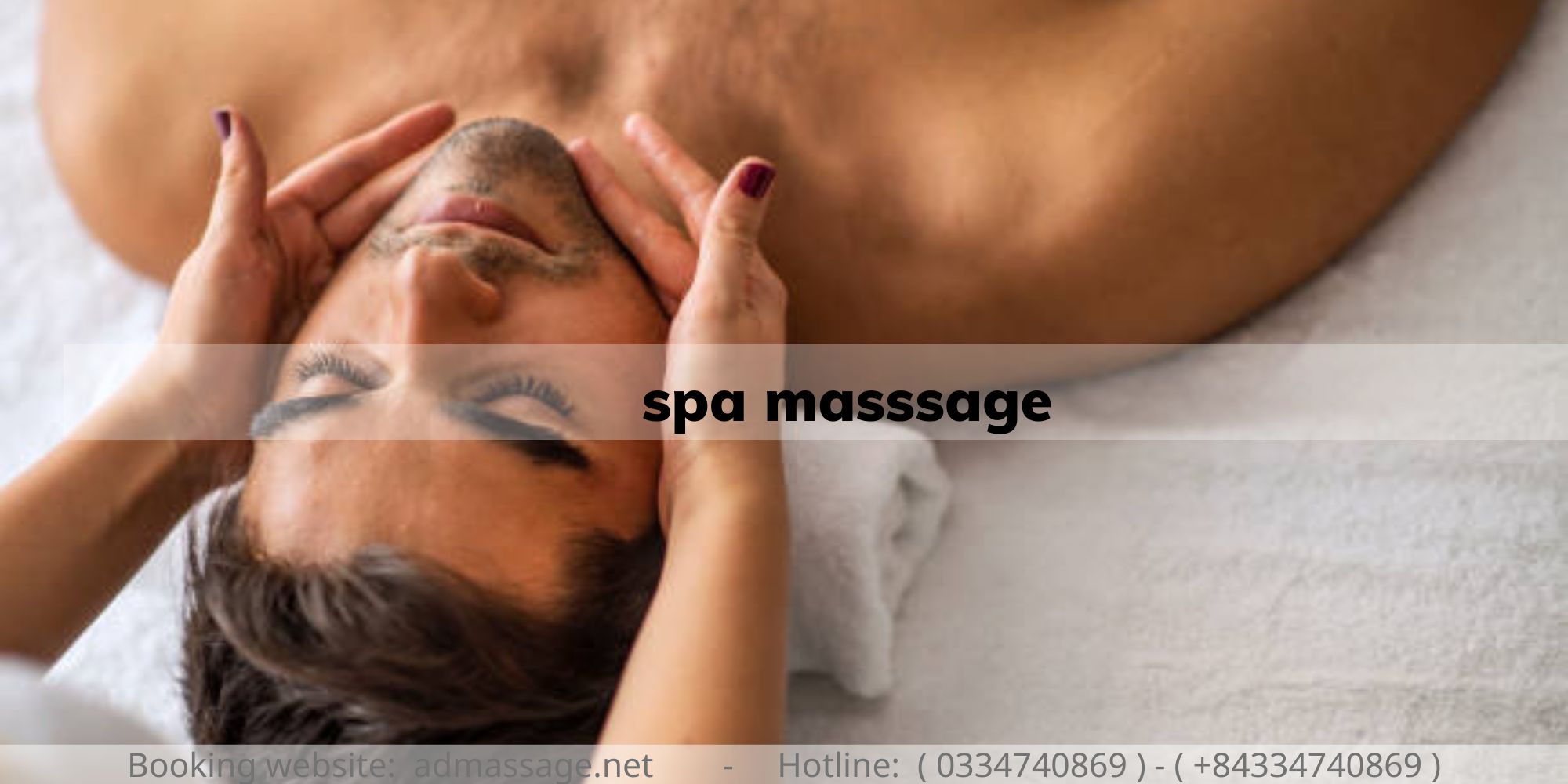 ADVANTAGES AND DISADVANTAGES OF "RANDOM TICKET" & "EMPLOYEE SELECTION TICKET"
- RANDOM TICKET: Random staff will come to give you a massage, so the staff's travel time will be faster and the price is also cheaper than the STAFF SELECTING TICKET. Though the price is cheaper, please rest assured that the service and massage process are similar to STAFF SELECTING TICKET.
- STAFF SELECTING TICKET: You can select your favorite staff, but the staff's travel time is usually slower than that of a RANDOM ticket. As the employee you choose can be busy, double booked,... you may have to wait or make an appointment in advance.
ADVANTAGES AND DISADVANTAGES OF BOOKING FORMS
- Online booking: Fast
- SMS booking: Fast
- Hotline call: Sometimes slower than the above 2 ways. The number is often engaged because of the high call volume.
NOTE
- Please give the correct address so that the staff can catch the Grab. We cannot fix the schedule if the address is incorrect.
- The correct address means that you provide the right address for the staff to come to give you a massage. Not that you have to be there or arrive there before giving the address.
- If you are traveling, you do not have a resting address yet and don't know how to give it. You can find the hotel, the accommodation which is suitable for you on Google, then copy and send us the address of that hotel. After the staff informs you the travel time, you just need to time yourself and come before the staff a few minutes
If you are from countries except for Vietnam, we may not be able to speak or be fluent in your language. You can book tickets as usual, however, should you have any questions about the service, please send us a message to the phone number:
(0334740869) - (+84334740869)
so that we can support you faster and easier.
Please consult for more information about our services & do not hesitate to contact us when you need assistance. Taking care of you is an honor & pride for us!
INSTRUCTIONS FOR BOOKING MASSAGE