MASSAGE AT HOME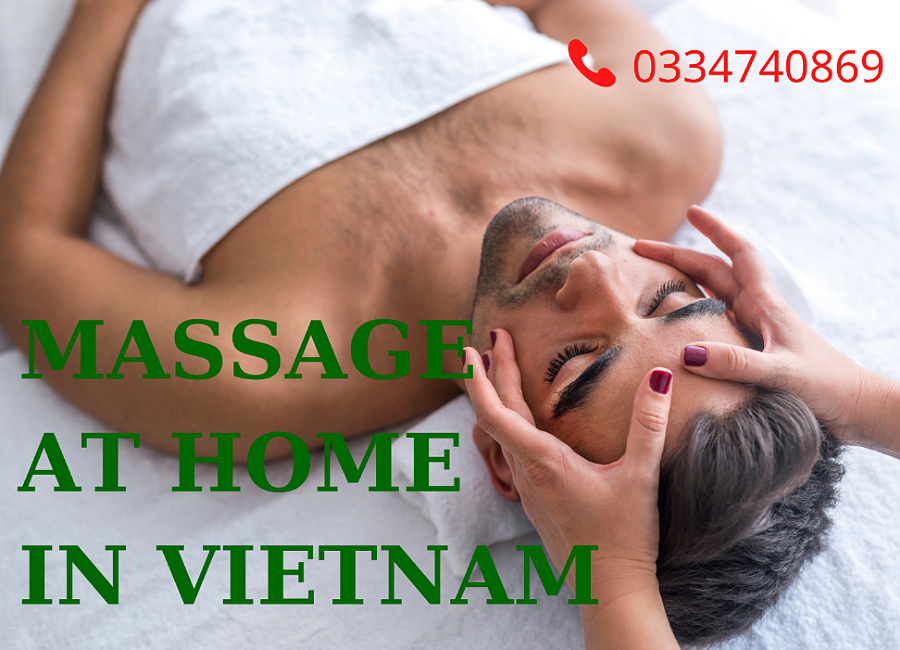 Hotline: 0334740869
Working time: 8:00am - 1:00am
(8am start working, until 1am stop accepting additional appointments)
- We specialize in home massage, healthy foot body massage service
Use massage oil, muscle wire, acupressure, massage head, hands, feet, shoulders, back, neck...
Helps dispel fatigue, pain, helps sleep, helps the body recover health & my spirit is more comfortable and relaxed.
door-to-door service: at your home, apartment, hotel.....
- Express travel time is only from 30 to 60 minutes, be present immediately, once the booking is complete, the staff will contact you to notify you of the specific ripening time for you to be more convenient when waiting for the massage therapist to arrive.
- Skilled staff, many years of experience to help you have great massage experiences at home
- Instructions for booking a massage: select the appropriate ticket type below and send